Pilot toxicology and safety studies are used to set a baseline for future, more complex studies.
Before performing proof of concept or pilot efficacy studies, Iris Pharma suggests a quick, non-GLP (Good Laboratory Practice) evaluation of the ocular tolerance of the compound or formulation in a small set of animals.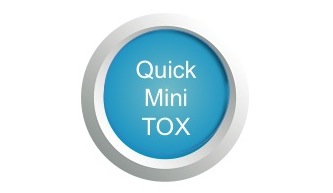 These early studies are used to identify any observable signs of toxicity, and provide a baseline for setting dose levels in more advanced studies.